Dotforge
Open
Dotforge Open are the workshops of the current Dotforge cohort, opened up for the city and anyone to attend. Come learn from experts, meet other founders, members of the Dotforge team, and grow your company and the local tech ecosystem.
November
4 Nov Wed
10:00am - 12:00pm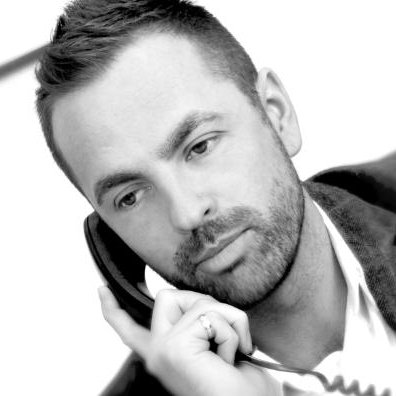 Rik Courtney
Managing Director, Be More Social
5 Nov Thu
12:00pm - 1:30pm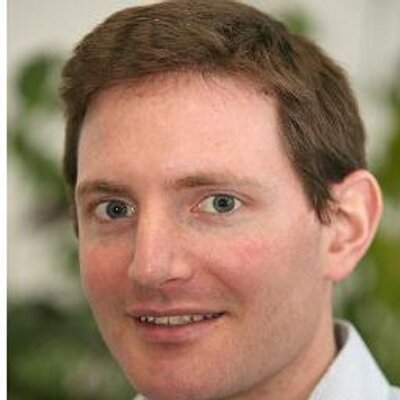 Oliver Reichardt
Director of Fellowship, RSA
10 Nov Tue
11:00am - 12:00pm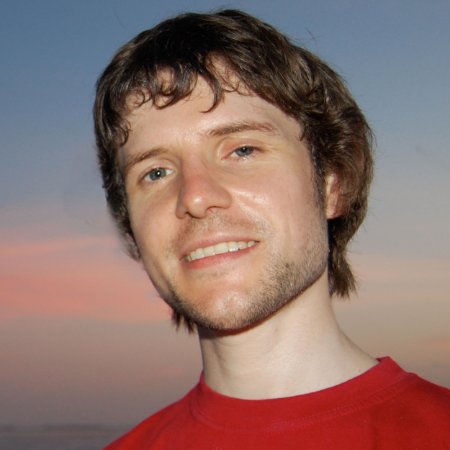 Martin Bryant
Editor in Chief, The Next Web

Dotforge
Social Entrepreneurs Live
11 Nov Wed
11:00am - 1:00pm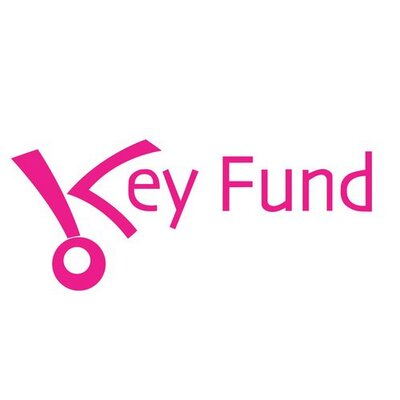 Gareth Burton and Garry Brown
The Key Fund

Ian James
24 Nov Tue
10:00am - 11:00am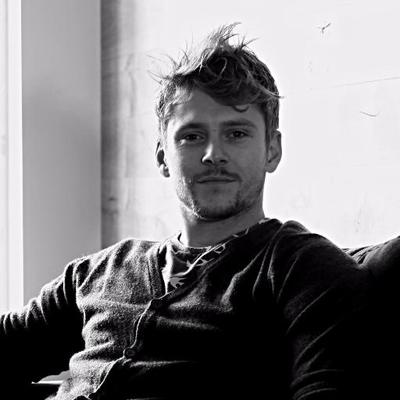 Tom New
Co-founder, Formisimo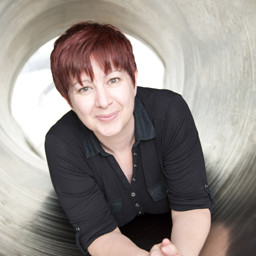 Emma Cheshire
CEO and co-founder,Dotforge
26 Nov Thu
10:00am - 12:00pm

Jonathan Boyle
---
December
Coming Soon.